A space for creation and collaboration, the studio is the current evolution of our co founder Brigitte's 20+ years experience working with artists from around the world. As projects arise emerging talent across all disciplines have the opportunity to work with the Untitled Arts team.
Brigitte is a woman in process delighting in the poetry of life. D'Annibale spent a life in the arts, not only as a painter but with origins in architecture and design and is most alive when immersed in the creative process.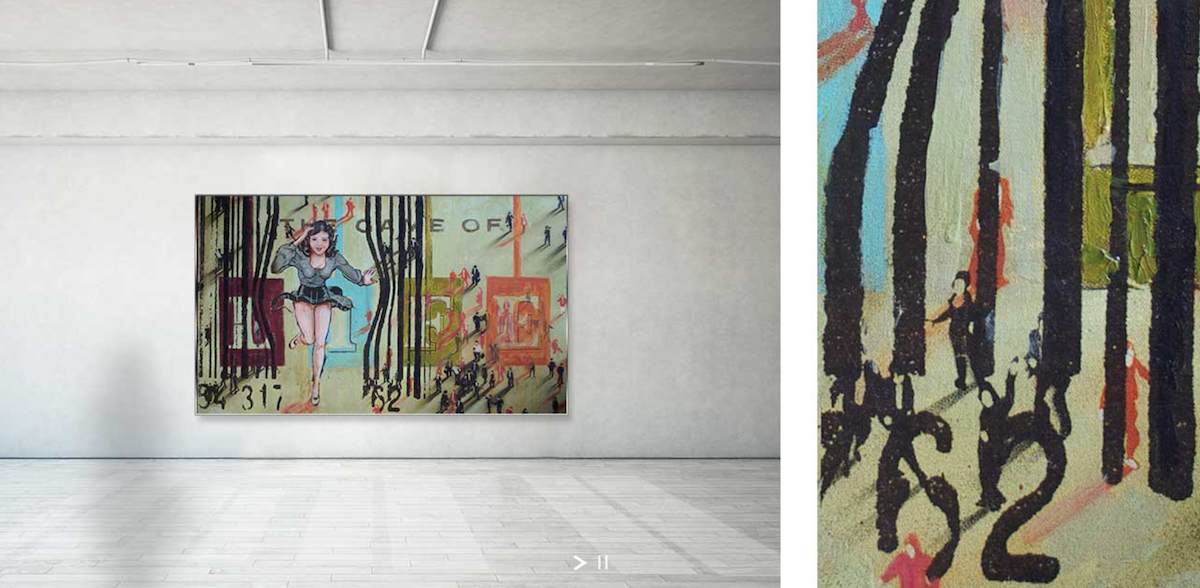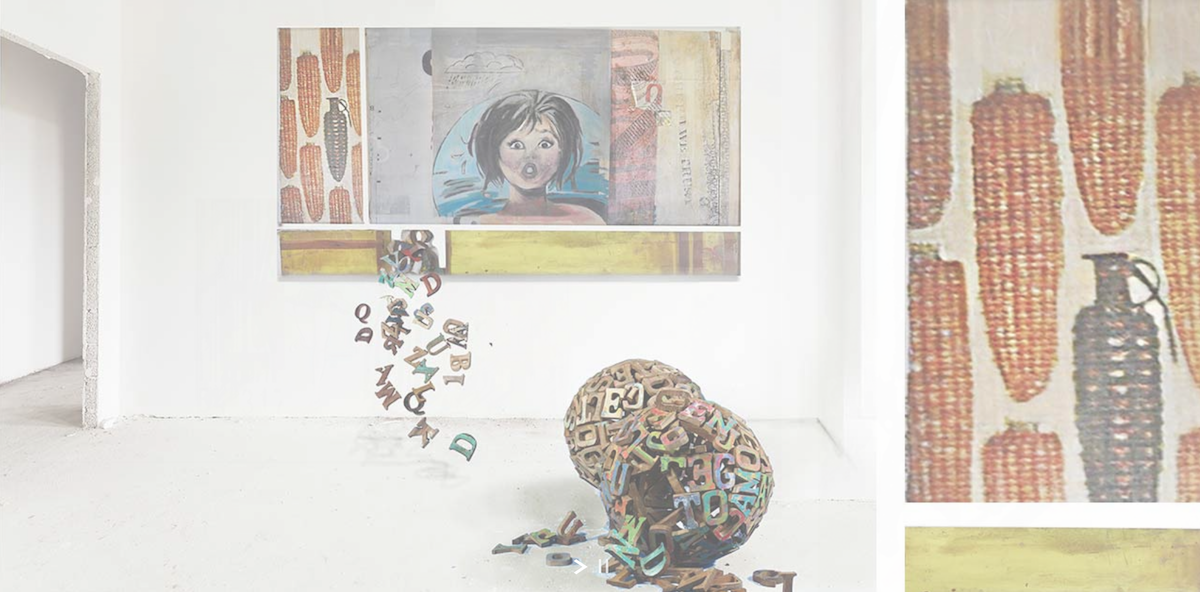 Society Amused | Americana Series
—
Socially complex and emotionally layered, this series is an exploration into human conditioning. Dissecting pre-existing notions associated with symbols, popular icons, and phrases, I wanted to re-address visual images and take them beyond their literal meaning, to play with the very institutions they represent and in some cases point out the hypocrisies.
Collaborating with a team of international artisans for over 10 years the unique pieces are created in harmony with the environments in which they live. Made from reclaimed teak the materials, rich in history, character, and texture, are carefully crafted into simple forms that comfort.